THANK YOU!! Thanks for your interest in Organic Gardening!
Fill in your name and email in the form below to get your 100% Free Organic Gardening Guide!
After you fill in the form, go to your email and click on the confirmation link.
[wp_email_capture_form]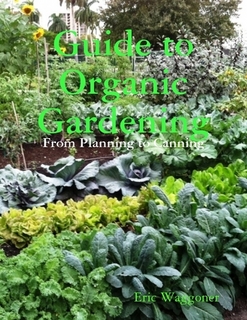 Don't Forget To Confirm Your Email So We Can Send You Your Guide!!